Adventure tour «Wonders Of Siberia».

Start: on demand.
Duration: 6 days/ 5 nights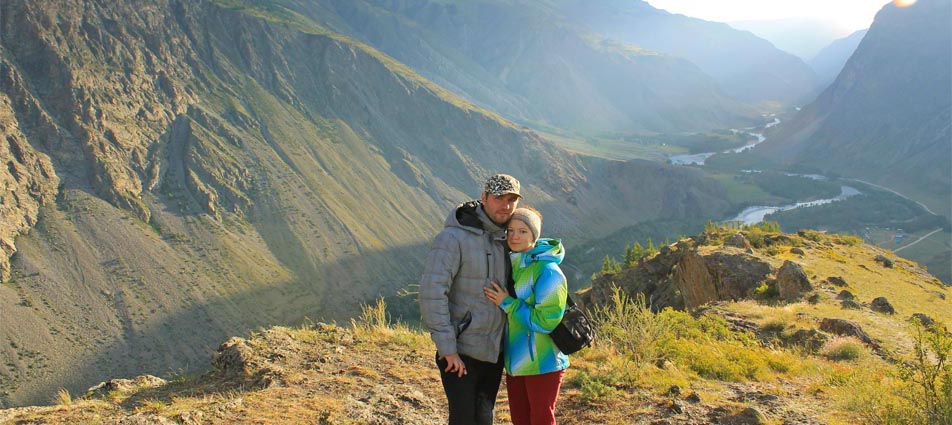 Information for partners
We cooperate with tour agencies, tour operator and individual organizers of groups.
Terms of cooperation are discussed with each partner personally.
We offer tours of varying difficulty. From simples excursion to complex tours:
Bus excursion
Road trips
Rafting
Horse riding trip
Hiking
Alpinism
Helicopter tours
Looking for a partner in Siberia?
Join us!

---
Contacts
Email: altaitouristic@gmail.com
Phone: +7(383) 380-02-03
Address: 58, 67 Bogatkova street, Novosibirsk, 630080 Russia

Email: info@altai-touristic.ru
Phone: +79059277517

Advertising links
willgoto.com
Travel and Tourism Directory
Travel Web Directory
bookmarktravel.com – Travel Directory – A comprehensive directory of all things travel.
TouristPick.com
Visit Timeshares
Click here to add your Website to the Travel Niche directory.
Touristic Seasons

We love and care for a nature

We are ensure your safety

We recommend to friends