MEET «ALTAI TOURISTIC» & «GO TO SIBERIA»
«ALTAI TOURISTIC» & «IT IS SIBERIA» projects are DMC in Altai mountains and Baikal lake areas, Novosibirsk and Tomsk cities.
We have a small team about 20 members. 10 of us based in Altai area, 5 persons in Baikal area, another 5 - in Novosibirsk and Tomsk cities. Each of us fall in love in Siberia. We try to share this love with other peoples.
How do we do that?
Our guides try to fill tours by nature beauty and emotional meaning.
We already know a thousand picturesque places in Altai Mountains. But we are damn curious, and every second try to climb up and look behind a new mountain to discover a new magnificent panorama, for sharing it with you, later.
In our tours you'll learn local culture and traditions, try Siberian cuisine, delicious herbal tea and different types of honey, and of course you'll enjoy Altai Nature, which will be really a lot.
Our guides
We've got travel and equestrian guides, rafting and hiking instructors, city guides, drivers.
Introduce you leading persons in our guide team:
Artem

Road-trip guide, Novosibirsk city guide
Artem got programmers education in university, but after ended, he has left the IT industry and found himself in tourism. Now he designs new travel routes in Siberia and shares Siberian beauty with foreigners. Artem plays the guitar well and sign. In tours he guides you will enjoy the atmosphere of soulful tourism.
Yura

Rafting, Mountain Hiking, Equestrian tour, Road-trip guide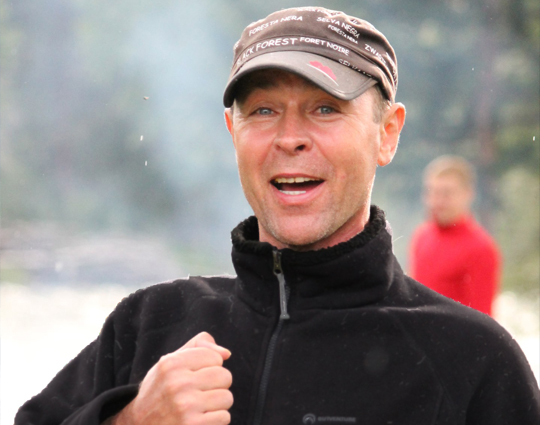 Yura has been travelling in Altai Mountains for his entire life. He has already been hiking for 31 years. Now he's master of Sports in mountain hiking.
Alexander

Equestrian tour, Road-trip guide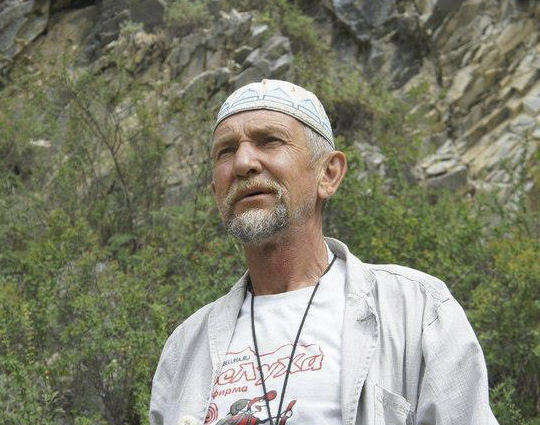 World champion in sports tourism on vehicles in 2016. He is a «golden guide» of Altai. Alexander has been guiding groups in Altai mountains for about 30 years. Alexander has collected Altai legends. And you'll really enjoy his stories.
Andrei

Rafting, Mountain Hiking guide
Andrei has been hiking with his father since his childhood and has walked thousands of kilometeres in Altai Mountains. He received the title Candidate Master of Sports in rafting and swimming
Greeting from our team
Projects founders
We hope that during a tour we will become a very good friends.
Keep in touch, my future friend!
Touristic Seasons

We love and care for the nature

We ensure your safety

Recommend friends