Ulaanbaatar city tour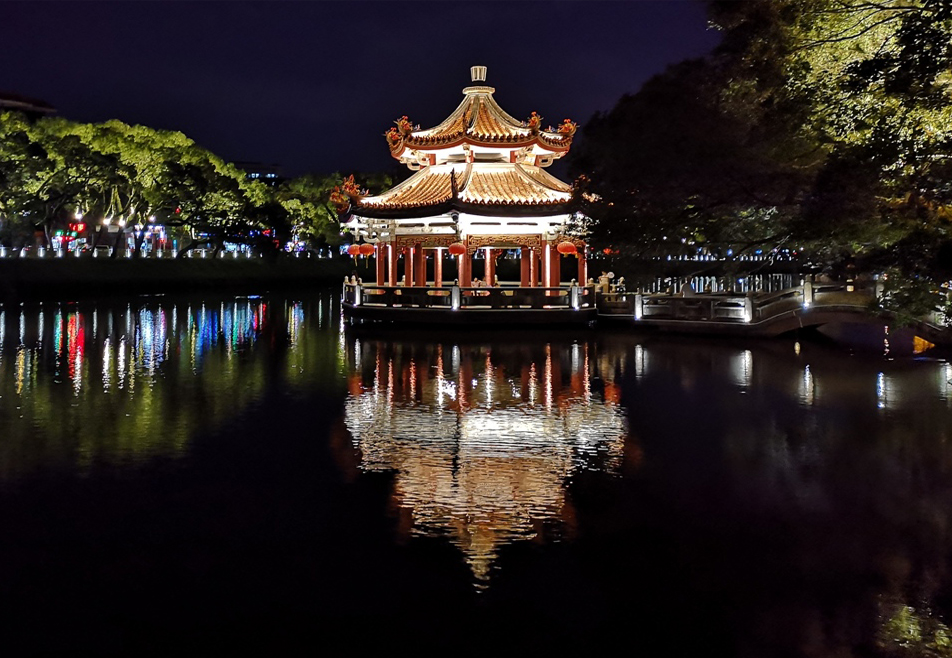 Ulaanbaatar
Ulaanbaatar (Ulan Bator) is the capital of Mongolia, located in the valley of the Tuul river.
Ulaanbaatar was founded in 1639. Initially it was named Örgöö (Urga), which means "palace" in Mongolian. In the second half of the 17th century, Ulaanbaatar was a nomadic monastery and later, a permanent residence of the Manchu governor. The city was renamed several times before getting its modern name.
At the turn of XIX-XX centuries, the city was a transit point of international trade between China and Russia. The city became a capital in 1911 and was renamed to Ulan Bator in 1924.
The most prominent tourist sights of Ulaanbaatar that our guided tours include are:
Sükhbaatar Square, the central square of the capital, named after a national hero
Zaisan Memorial that honors allied Mongolian and Soviet soldiers killed in World War II
The Fine Arts Zanabazar Museum with its nomadic culture exhibitions and Buddha statue
Winter palace of the Bogd Khan
Gandan buddhist monastery and the Migjed Janraisig temple with the gilded statue
The Choijin Lama Temple, a museum monastery
The railways first appeared in Mongolia in 1938. An important role in the development of Ulaanbaator was played by the Trans-Mongolian railroad. The construction of the Trans-Mongolian mainline, a part of the Trans-Siberian railroad, began in 1947. The Ulaanbaatar railroad station, the biggest in Mongolia, is the center of international and domestic transportation.
The Trans-Mongolian railroad that passes through Ulaanbaator connects Ulan-Ude city in Russia and the chinese Jining (further extending to Beijing.)
A railway trip to Ulaanbaatar and a guided city tour will be the highlight of your Trans-Siberian journey.
We will be happy to conduct excursions in Ulaanbaatar for you. Book your Ulaanbaatar city tour
Trans-Mongolian city tour request