Novosibirsk

3334th km of the Trans-Siberian railway.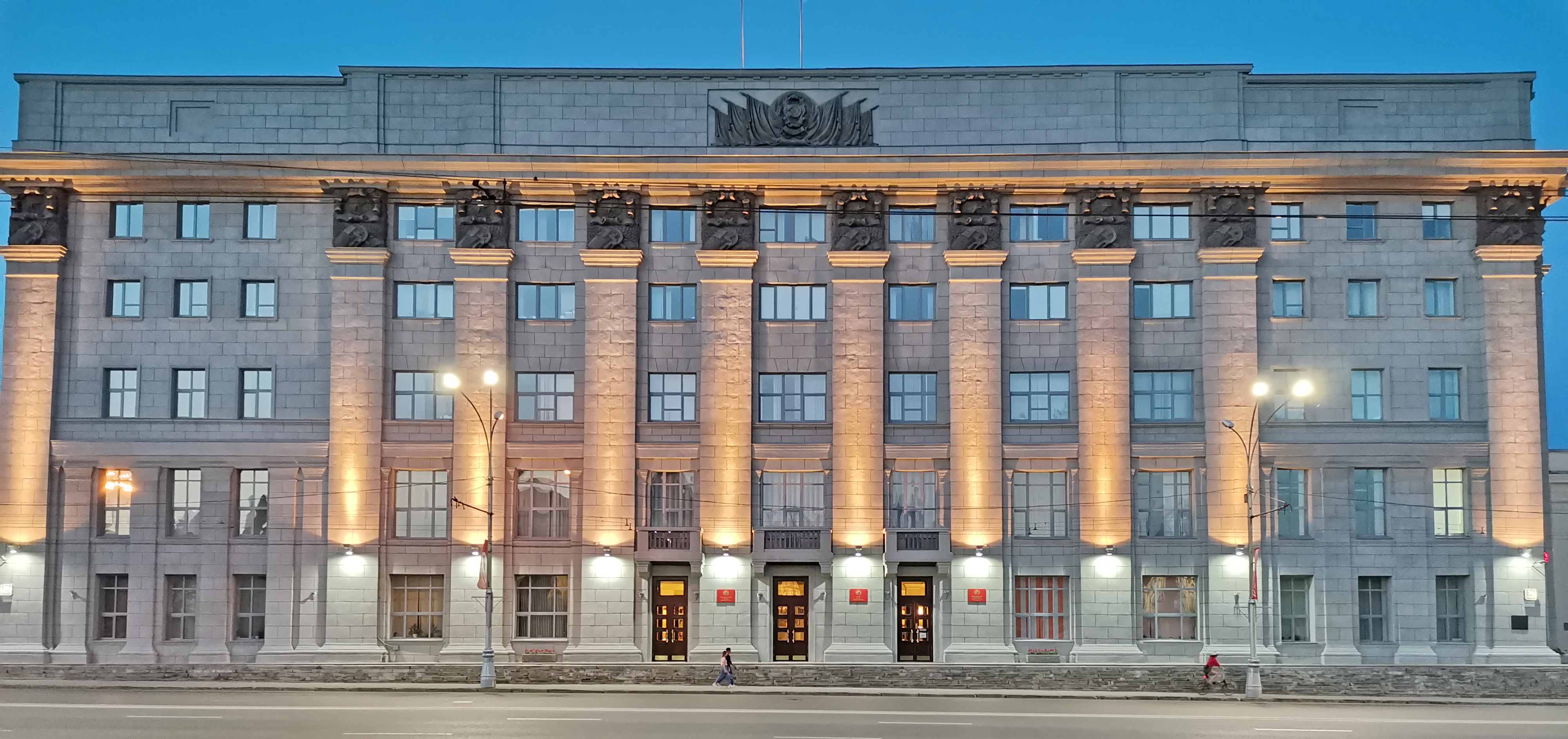 Novosibirsk city tour
Novosibirsk appeared as a result of the railroad construction in 1893. At first, it was just a settlement of Trans-Siberian railroad bridge builders. The settlement was named "Aleksandrovskiy" after the emperor Alexander the Third and, in 1895, renamed to "Novo-Nikolayevsk" in honor of the new tsar. Trains began to travel on the new bridge over Ob river on March 31, 1897. The bridge allowed the Trans-Siberian route to expand to the Eastern parts of Russia.
Today, Novosibirsk is the fastest-growing "millionaire city" in the world, a home to representatives of more than twenty nationalities. Orthodox churches and cathedrals share a place with mosques, catholic churches, synagogues, buddhist temples and other religious institutions.
During your tour, our guide will definitely show you the Novosibirsk-Glavny Station - the largest railway station in the Asian part of Russia and the second largest in the country.
The station was built in 1939, inside it resembles a Soviet neoclassical palace. The central part of the station is built in the shape of a triumphal arch, and ventilation grilles and hotel doors on the second floor of the station remained unchanged from the Soviet era.
Our guide in Novosibirsk guided tour will introduce you to the most prominent tourist attractions:
Akademgorodok - the world-known scientific complex. Akademgorodok was created for Soviet scientists to work amidst the natural park on the shore of the Ob river.
The Novosibirsk Opera and Ballet Theatre - the biggest opera house in Russia that was founded in 1944. The theatre is often called the "Siberian Coliseum".
Monument to the first railway bridge across the Ob.
Novosibirsk museum of railway equipment.
Possible options for a walking tour, or excursions by car. Looking for guiding tours in Novosibirsk.
Novosibirsk is the bigest city in Siberia. Do not miss it in your Trans-Siberian tour.
Closest Trans-Siberian cities are: Barabinsk, Jurga.
We will be happy to conduct excursions in Novosibirsk for you. Book your Novosibirsk city tour!
Trans-Siberian city tour request