Chita

6195th km of the Trans-Siberian railway

.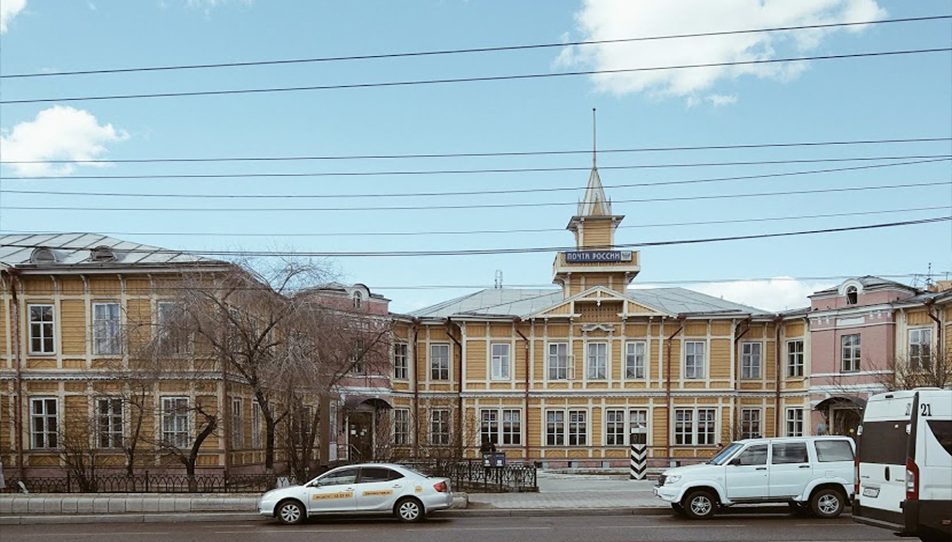 Chita city tour
Chita is the capital of the Zabaykalsky Krai (Transbaikal federal subject). It is separated from Moscow by over 6,000 kilometers of the Trans-Siberian Railway. The city is located at the confluence of the Chita (also known as "Tchitinka" among the locals) and Ingoda Rivers, surrounded by wooded hills. Chita is bordered by the Yablonoi mountain range from the west and the Chersky Range from the east. Within the city limits, there is a small mountain called "Titovskaya sopka." It is a stratovolcano that began to form, according to scientists, in the late Paleozoic era.
The founding date of Chita is considered to be 1653, when, according to one of the most popular history versions Pyotr Beketov, a Cossack explorer, founded the Chita ostrog (fortress.)
In 1827 several of the Decembrist Revolt rebels were exiled to this region, many of them accompanied by their wives. Chita acquired the status of a city a little later - in 1851. After the sensational referendum in 2008 and the annexation of the small Agin-Buryat Autonomous Okrug, Chita began to be called the main city of the Zabaykalsky Krai.
Local residents distinguish two separate parts of the city - Chita-1 and Chita-2. This division is derived from the names of the two railway stations. Chita-1 is the old station that is still active as a passenger terminal and locomotive depot. Chita-2, located in the modern downtown, is the main station, a place of departure for many trains of the Trans-Siberian railway. It is also a traditional starting point of our guided Chita city tours.
Chita city tour is a part of the Trans-Siberian tour.
Enjoy photos and join our tour!
Closest Trans-Siberian cities are: Ulan-Ude and Birobidzhan.
We will be delighted to conduct excursions in Chita for you. Leave a request and book your Chita city tour.
Trans-Siberian city tour request