Fishing tour on the rivers and lakes of Russian Altai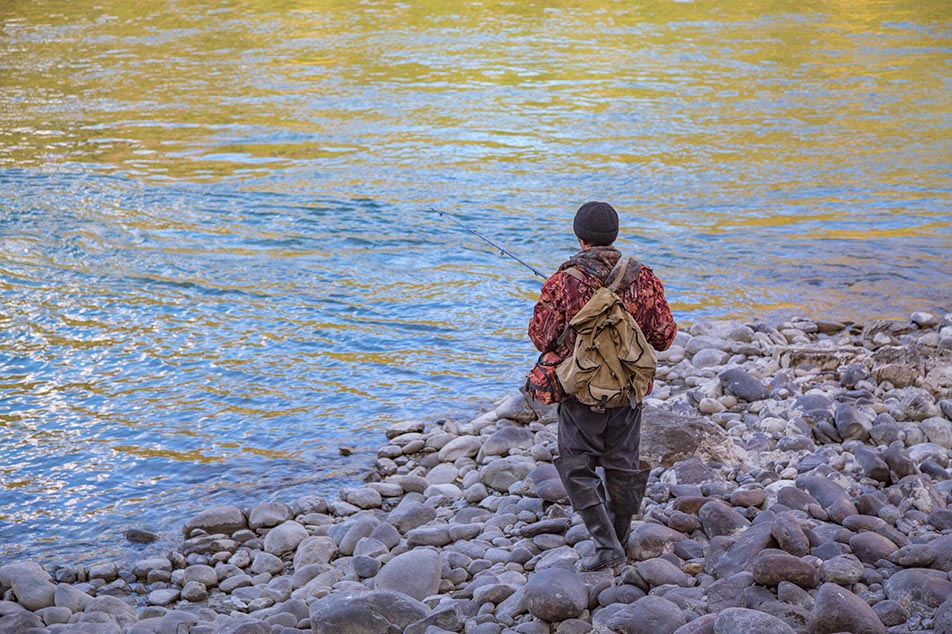 Photographer Tatiana Avaloness
Altai is a real pearl for any angler.
Wild and pure nature, great fishing! More than twenty thousand big and small rivers, lakes full of fish.
The Altai is home to Taimen, Grayling, Trout, Peled, Pike, Perch, etc.
Winter and summer fishing
Many lakes and rivers are hard to reach. To get to them, we provide a special. equipment (off-road vehicles, motorboats, snowmobiles, helicopters). If you need, we will provide you with fishing tackle.
We offer the following places for fishing:
Fishing near the village of Dmitrievka (100 km from the airport of Gorno-Altaisk) (this option successfully combines a convenient geographical location, privacy, good fishing and comfortable accommodation in a quality guest house for 5 people).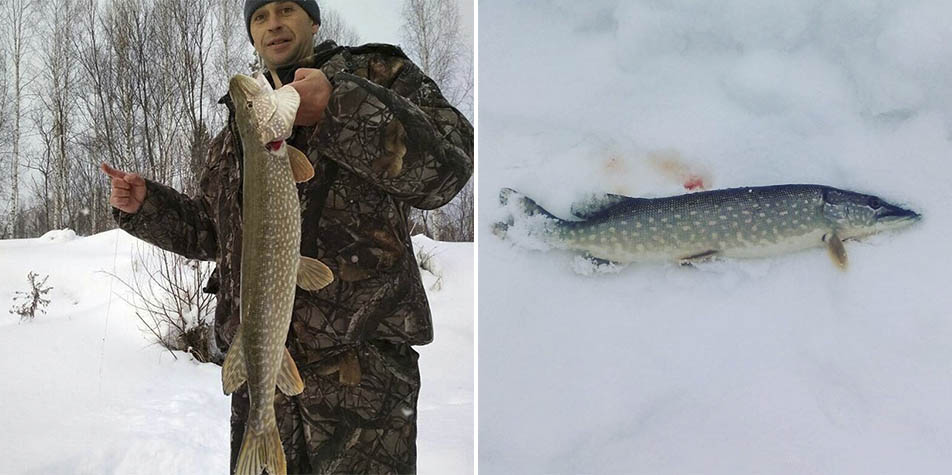 There are several fishing rivers here:
The Biya river (one of the largest rivers of Gorny Altai. It flows from lake Teletskoye). For fishing here, we use a motorized raft. On this raft, we go up the stream, and fishing while rafting down.
A small river in taiga in the vicinity. Transfer in this place is carried out on off-road vehicles in summer and snowmobiles in winter.
Here you can catch grayling, pike, perch.
Fishing guide for you will be a real professional fishing, very interesting interlocutor - Alex, who lived here all his life.
This option favourably differs a comfortable accommodation from others. You will spend the night in a hut with toilet, shower and Russian banya on the bank of Biya river. The house is located in the wilderness (5-7 km dirt road from the village).
Meals are organized from local natural products (borsch, pilaf, manta rays, dumplings, milk, cottage cheese, eggs, etc.).
Fishing on the picturesque Mountain taiga lake with the possibility to catch the perch and Bursch fish.
The total length of the route from the Gorno-Altaisk airport one way - 240 km accommodation in an uncomfortable warm house (the place really is deaf). The transfer as well as in the first version on all-terrain vehicles in the summer and snowmobiles in the winter.
The upper reaches of the Lebed river (distance from the airport Gorno-Altaisk 170 km.). Here you can catch perch and pike. Also in this place, you can hunt hares and grouse. Accommodation in a simple taiga warm hut with bunks. The place is really deaf. A transfer is made by off-road machinery in the summer and snowmobile in the winter.
Also, we offer various options for fishing tours with helicopter transfer, (fishing on the Hot springs near Abakan, Taimen lake and other lakes).
We organize and conduct a private tour for real fishing lovers.