TRANS-SIBERIAN TOURS
Trans-Siberian railway travel by train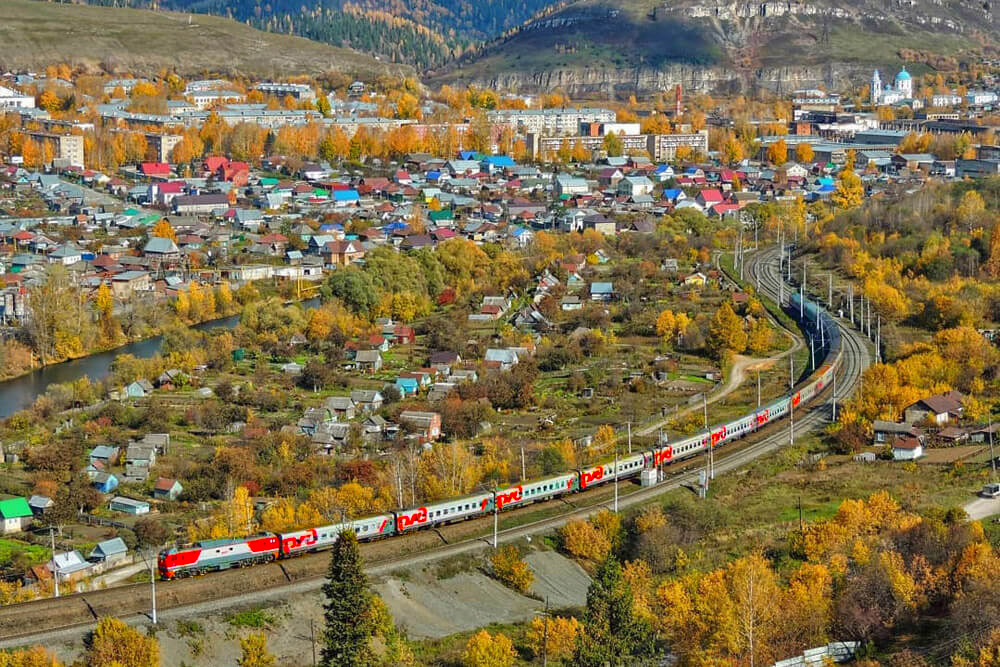 Trans-Siberian and Trans-Mongolian railway tours
Here you can find programs of Trans-Siberian and trans-Mongolian railway tours.
Trans-Siberian tours
The Trans-Siberian express is a journey through Russian geography, history, ethnography which you can experience not from books or legends but by your own eyes. The Trans-Siberian Express carriage will become your key to a real russian adventure. In this adventure you'll ride through hundreds of small villages and industrial towns, spend a few days in the Russian capital, make stops in a dozen of the most interesting Russian cities and, of course, enjoy the genuine Russian nature (lake Baikal, Altai mountains, Far East). read more...
Russia is so big and its sights so many that it was very difficult to fit them all into one tour. But we have done it. So, above you'll find the most popular Trans-Siberian route
There are a few differences between this tour and the average "classic" tour:
we've extended "Siberia nature" part
unlike The Golden Eagle luxury train, we try to show Russian cities not from the "known far and wide" point of view but through the eyes of locals.
Trans-Siberian railway tour. Summer 2024
Tour duration: 21 days/ 20 nights
Tour price: From 4450 €
Type: Private
Start: on demand
Country: Russia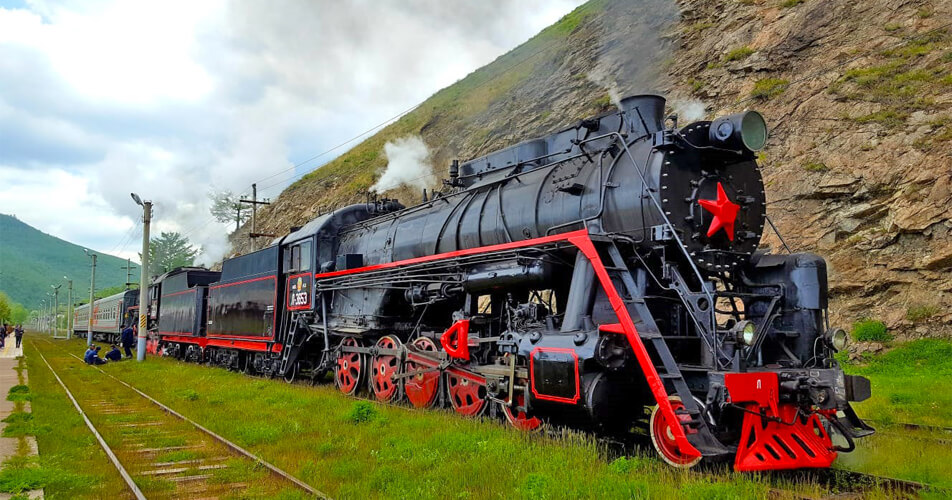 Trans-Siberian cities
The Trans-Siberian Railway passes through 87 cities (14 of them are regional centers) and through the territory of two parts of the world:
19% of the railway placed in the European part,
the rest 81% placed in the Asian part.
We can't tell you about all Trans-Siberian cities, so we chose the most perceptible.
Learn more about Russian cities and join our tour!
Our Trans-Siberian travel designers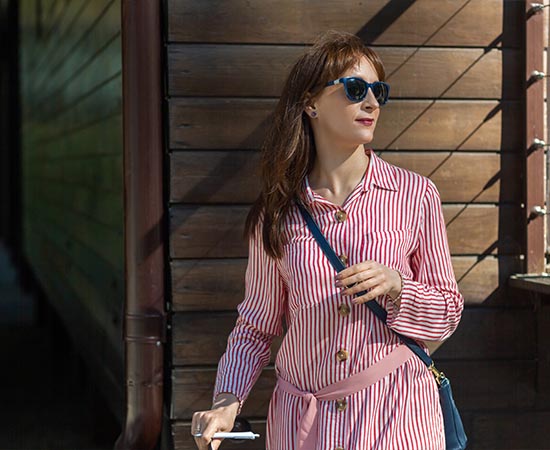 Anna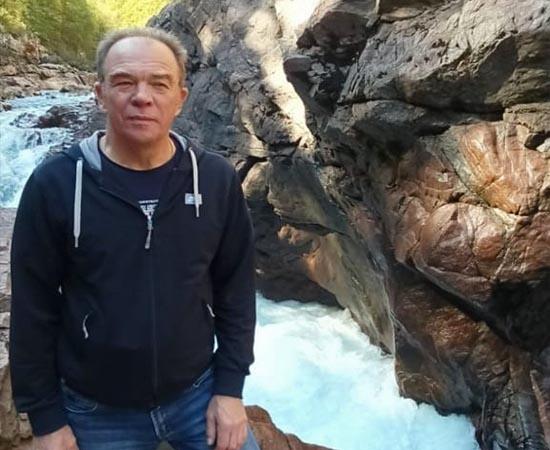 Sergei
Trans-Siberian tour reviews
Trans-Siberian tours rating : 5.0 Reviews: 14
FAQ
Types of railway carriages on the Trans-Siberian railway
Is it safe to travel Trans-Siberian?
How many time zones will I visit in the Trans-Siberian tour?
Have a special railway tour request or want some tailor made changes?
Share your wishes with us!