Siberian Blog
Here you can read some stories about siberian cities and nature areas.
13 Tips for Trans-Siberian railway travel
Date: 2020-08-01 | Author: Artem Soshnin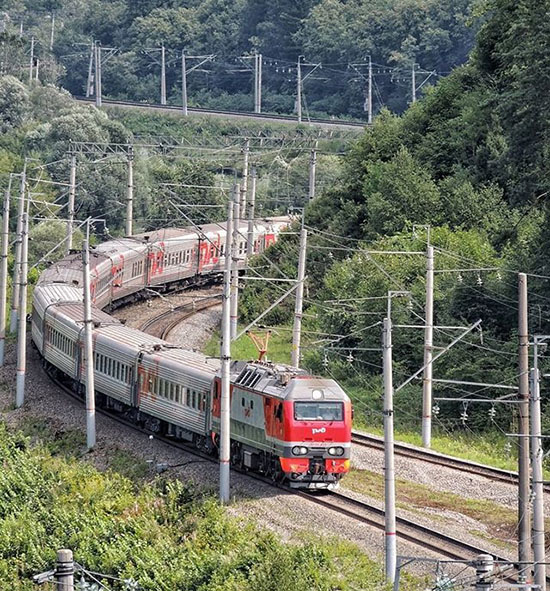 Many interesting places are located along the Trans-Siberian railroad. Altai mountains is one of them. Early in the morning we will drive you to the Novosibirsk airport, where you'll take an S7 airline flight to Gorno-Altaisk city. There you'll explore one of the most beautiful natural areas of Russia.
Our Altai guide will meet you at the airport and drive you to the hotel, located in the Chemal area.
After lunch, you'll have an excursion to the Chemal area, where you'll visit the picturesque Island of Patmos and walk by the mountain trail along the Katun river. Then we'll drive you to the place called Chech-Kysh, where you will be able to see the prehistoric petroglyphs (cave paintings) and visit the viewpoint of the Katun river valley.
360 photo of the confluence Chuya and Katun rivers
Date: 2019-06-05 | Author: Artem Soshnin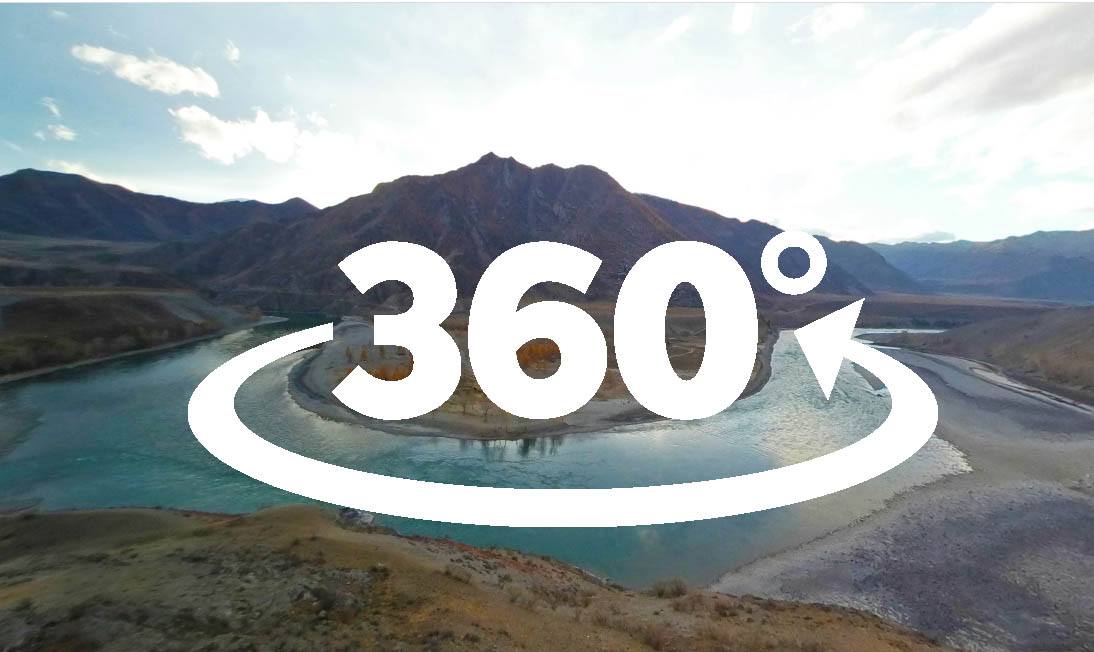 The confluence of Chuya and Katun rivers is only 60 kilometres from Chike-Taman. The river colours are different and before they get mixed, you can relish picturesque paints of turquoise whirls.
Novosibirsk city architecture
Date: 2020-10-31 | Author: Artem Soshnin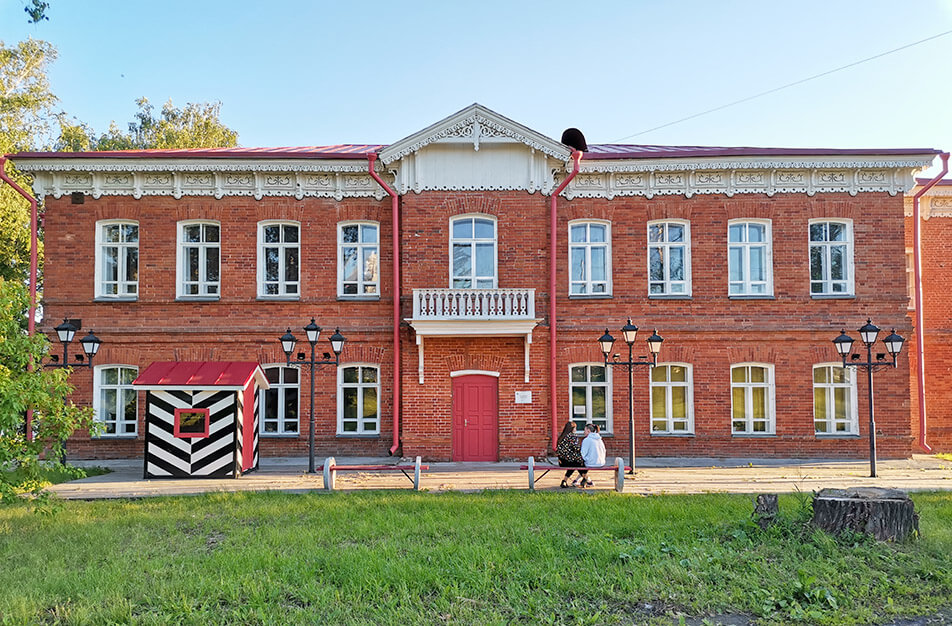 Novosibirsk architecture represented by several dozen of wooden and brick houses of the early XX century; Soviet time architecture; temples and churches; many quite modern tall buildings
360 photo from the The Katu-Yaryk pass.
Date: 2020-06-12 | Author: Artem Soshnin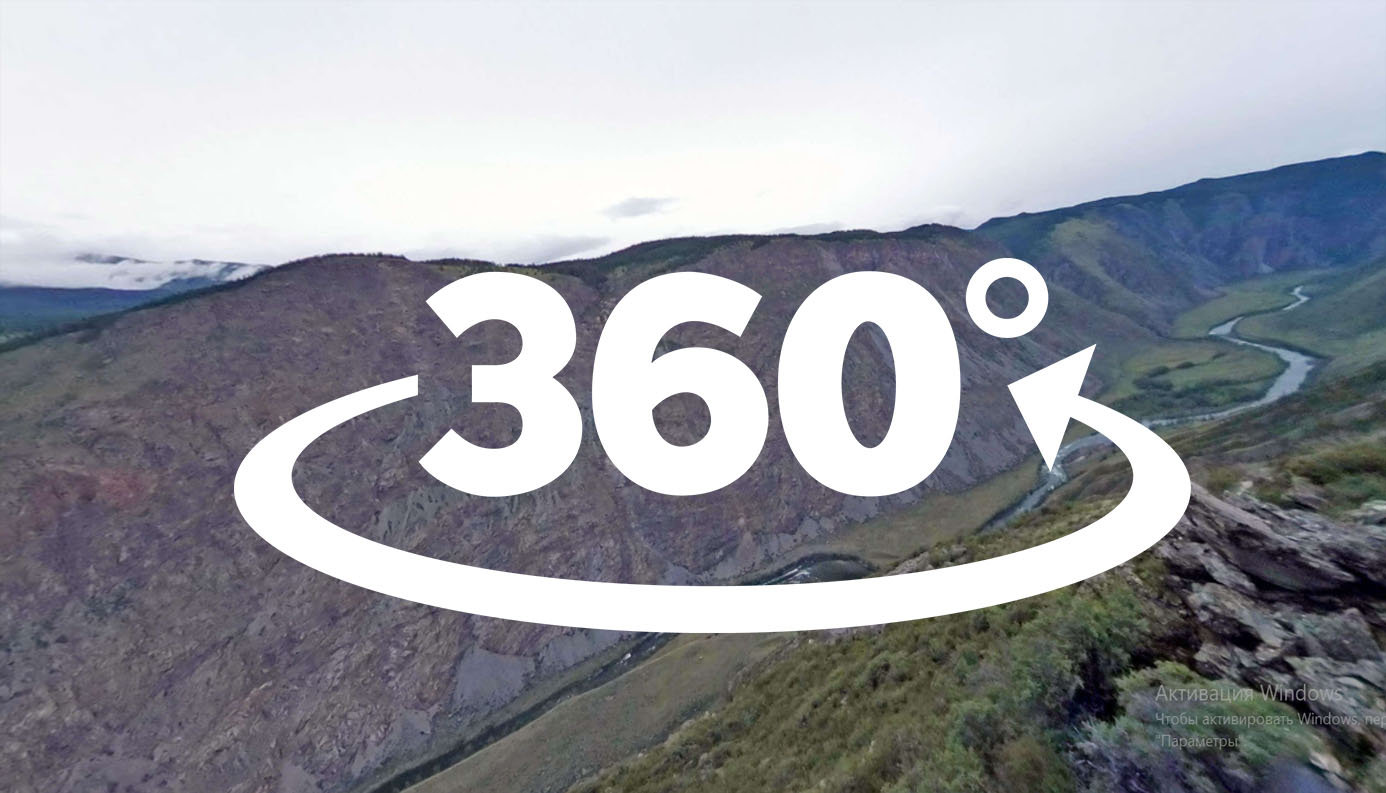 Katu-Yaryk Pass - one of the most beautiful places in this tour. We can't describe the beauty of this place. It's beyond words. (Due to the difficult nature of the mountain road, we'll have to descend the pass on foot. The walk will take about 40 minutes).
Moscow Metro stations
Date: 2021-05-19 | Author: Artem Soshnin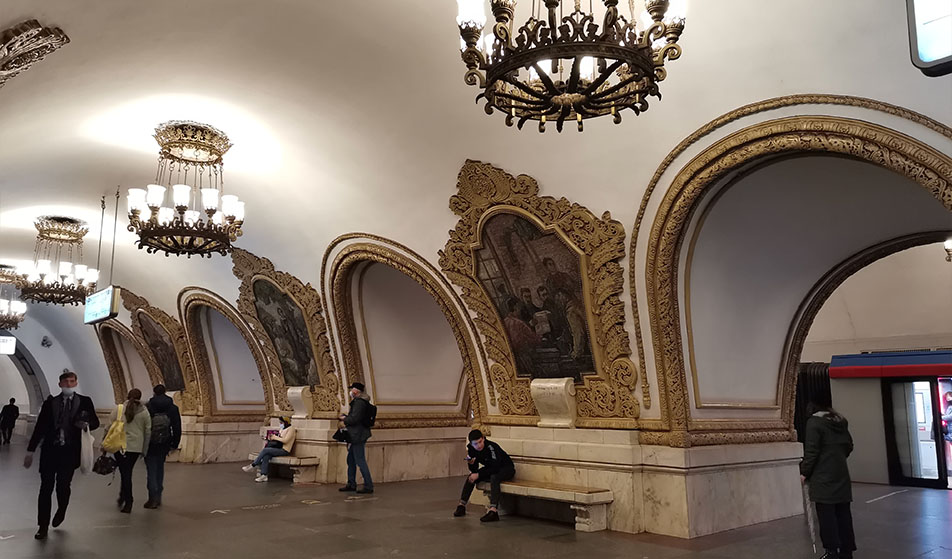 Therefore, it is not surprising that a tour of the Moscow metro stations has become a hallmark of Moscow.
The Kremlin in Izmailovo
Date: 2021-22-06 | Author: Artem Soshnin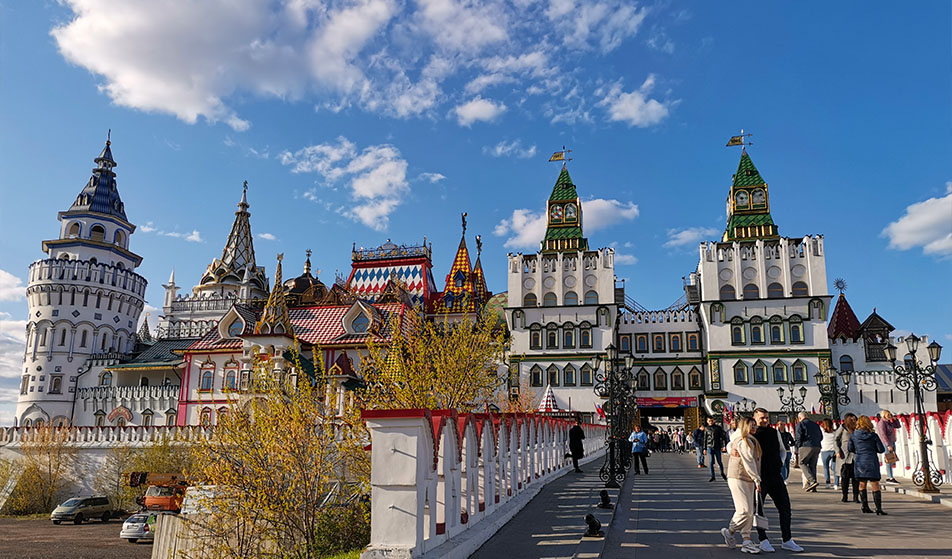 Entertainment complex in Moscow built in 1998-2007 near the historical royal estate of Izmailovo.
360 photo of the Kurkure waterfall from the top point of the bottom stream.
Date: 2021-05-10 | Author: Artem Soshnin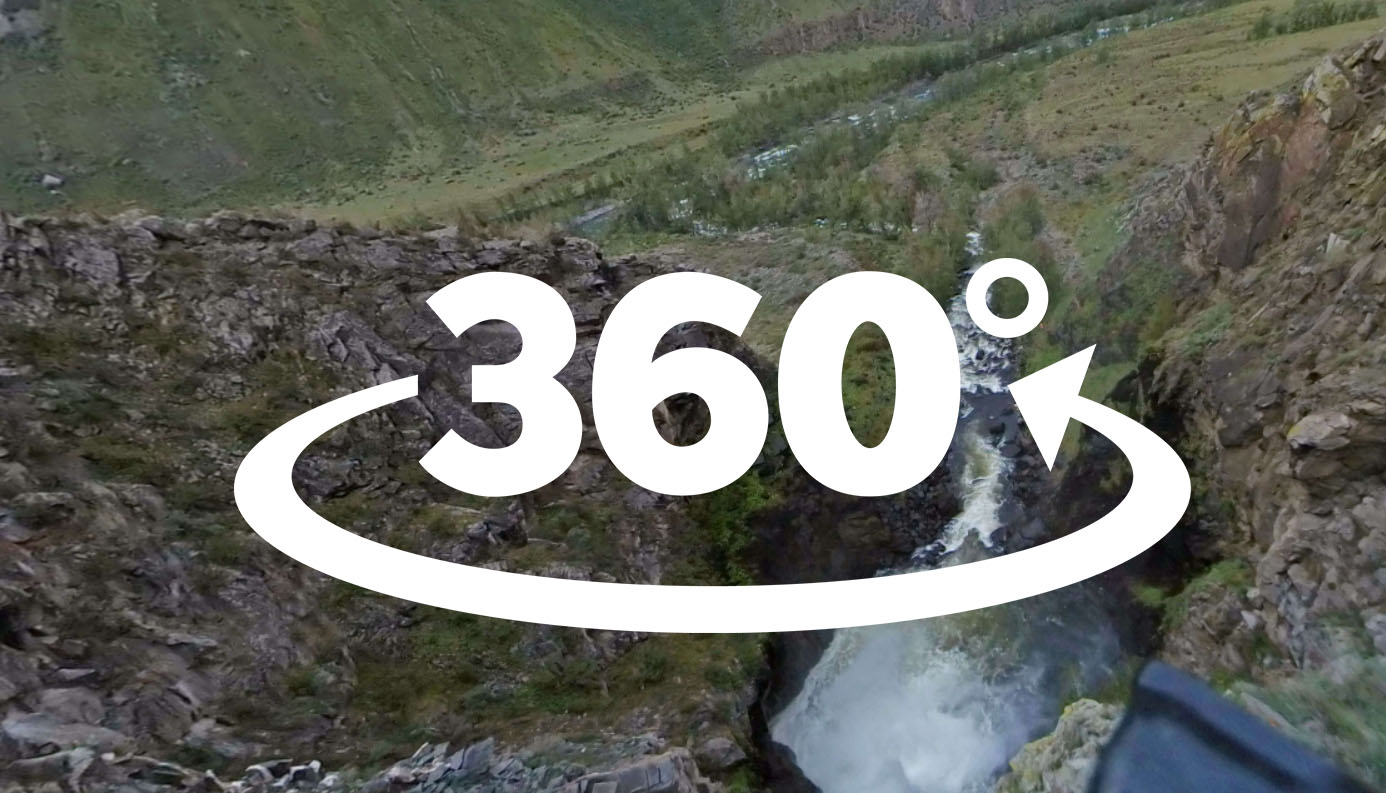 The View from the top point of the bottom stream.
The bottom stream is under my feet. The upper stream is behind my back. Between them is a small lake. Kayakers jump to the lake from the upper Kurkure waterfall. It's a breathtaking action.
The photo made at the end of June. In August water in the lake becomes very clear and turquoise, but the stream getting less.
8 jours / 7 nuits
Circuit hivernal dans l'Altaï «Vacances sibériennes»