Irkutsk

5185th km of the Trans-Siberian railway

.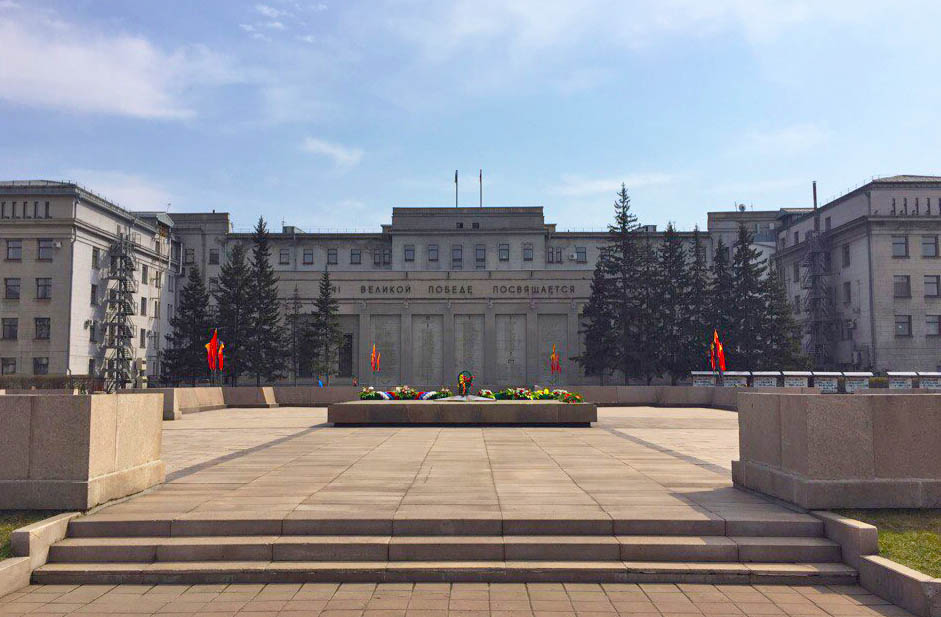 Irkutsk city tour
Irkutsk was founded near the confluence of Irkut and Angara rivers, where an ostrog, a small wooden fort, was built in 1661 by Cossacks group led by Yakov Pokhabov.
Initially, Irkutsk existed as the center of the agricultural region of Eastern Siberia. In the XVIII century crafts and trade started to develop, stonemasons, furniture builders, goldsmiths and silversmiths, leather workers and blacksmiths appeared.
The city's favorable geographical location, on the intersection of waterways and important roads contributed to the rapid development of agriculture and industry, population growth, and the establishment of connections with Mongolia, China, and Dauria (Transbaikal.)
In 1686 Irkutsk was granted city status.
Before the revolution, Irkutsk was nicknamed "East Paris" and "Siberian Athens." There are numerous old historical wooden buildings in the city which is an important part of guided tours. Tourists learn quickly why some call Irkutsk "a museum-city."
Irkutsk is a gateway to Baikal, and it has always attracted visitors. However, before the Trans-Siberian Railway was built, a trip to the Baikal lake was a real quest. Traveling from Moscow to Baikal could take months. Nowadays dozens of trains pass through the city, but all of them make a stop to make sure that passengers at least take a look at the marvelous 120-years old railway station.
The construction of the station began in 1897. On August 16, 1898 the first train arrived at the station. It was crucial for Irkutsk residents that the Trans-Siberian railway would pass through Irkutsk.
There are plenty of sights to see during a guided tour in Irkutsk: Angara river embankment, the monument of admiral Kolchak, old orthodox and catholic churches, Museum of the Decembrists, the wooden architecture district, Taltsy open-air museum of Siberian traditional architecture. Our guide will show you all these sights and more!
Enjoy Irkutsk photos below and join to our Trans-Siberian tour.
Closest Trans-Siberian cities are: Ulan-Ude, Krasnoyarsk
We will be happy to conduct excursions in Irkutsk for you. Book your Irkutsk city tour!
Trans-Siberian city tour request